Mondays are not always fun and we would like to do something about it. Driven by that thought we give you another little peek at what will be in our upcoming game Gem Wars.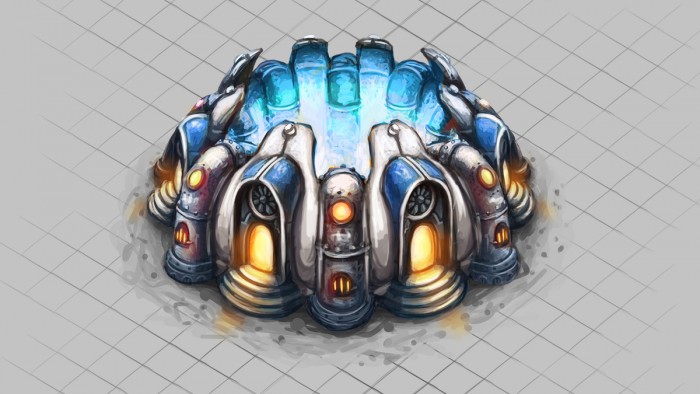 Yep, there will be bases 🙂
As always, let us know if you like it in the comments.