Hey everyone!
Some news regarding Squake!
Yep, that's right – Squake.
We are back at working on it and are making some good headway in adding more content and mechanis.
Which actually brings us to the main purpose of this post – closed launch.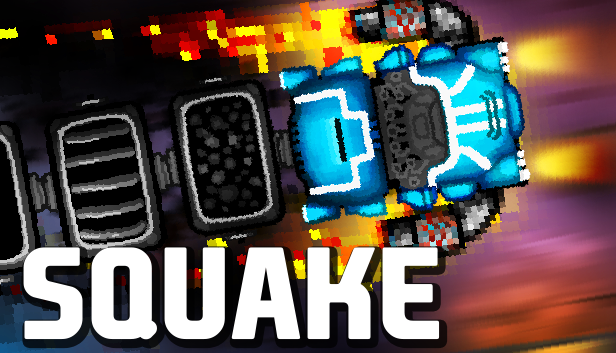 Currently the plan is to have it in the middle of next week and invite as many people to check it out and give us feedback on what you all think could be adjusted, tweaked, added or fixed.
So, join us on the official Squake group on Steam to get all the news regarding the closed launch, as well as being eligible to get access to the game.
We'll see you on the field!