Would you like your Dreadnought heavy with extra armor on top? Or laser blazing like a disco ball? Whatever tickles your fancy, you'll be able to utilize your space fighting tactics in On5's and Atari's upcoming game for iOS and Android, called Lunar Battle, which will become available later this year.
If you think that you heard the name before, you're absolutely right – this is one of the Atari classics from 1982. We just looked at it from a different perspective – after all, you need a base for your space operations, not just a spacecraft. This is why our take on a classical Lunar Battle game has an extensive city building simulation, as well as engaging battles in space.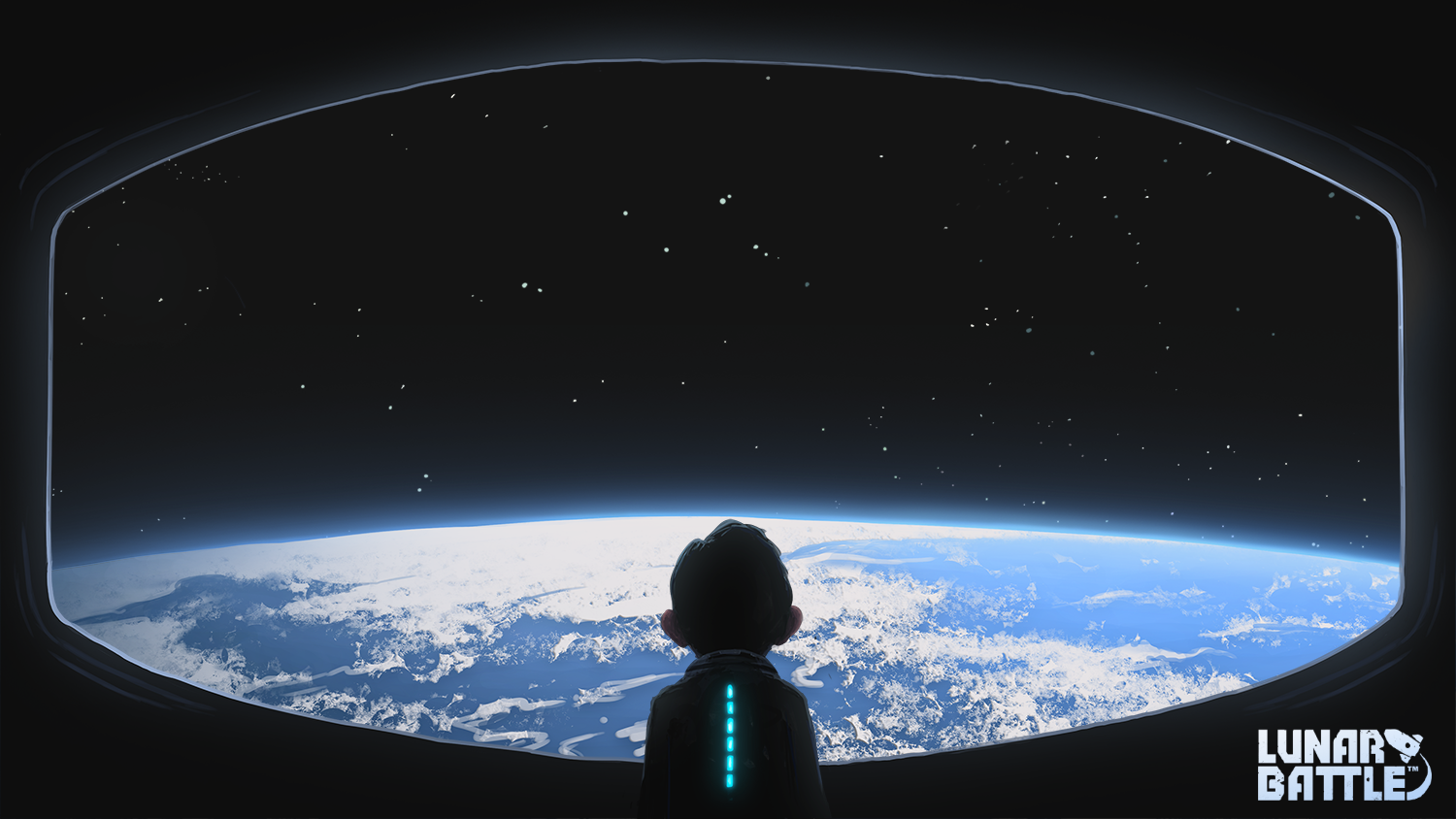 If being in full control of city-building process, hammering through multi-level PVE campaign, or crushing enemies in PVP space battles sounds like fun to you, then make sure to stay tuned for more Lunar Battle sneak peeks!